Contact Margin Accounting
in Toronto
Margin Accounting
Nika Tavana B.A. (Finance)
211 Consumers Road, 3rd floor.
Toronto, Ontario
M2J 4G8
Canada.

Tel: 416-494-0849
Fax:416-646-1559
email us: marginaccounting@yahoo.ca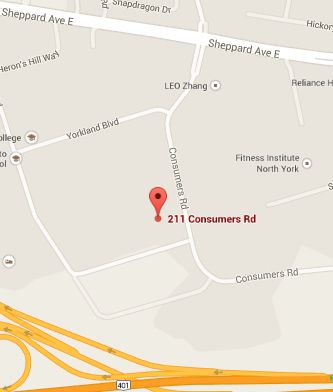 211 Consumers Road is halfway between Victoria Park and Sheppard Avenue East. When driving on 401 you can exit at Victoria Park and go north to the Consumers Road.
When driving on Don Valley Parkway, exit on Sheppard Avenue and turn east to the Consumers Road.
We can come to your place of business and discuss your accounting and financial needs.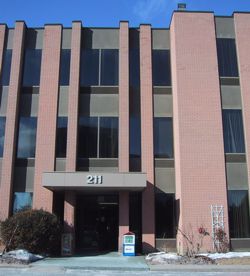 Margin Accounting is located on the third floor of this office building located behind the parking lot.