Accounting Software Programs Supported
There are two major accounting software programs on the market and in use by companies and professionals. Sage Accounting and Intuit QuickBooks.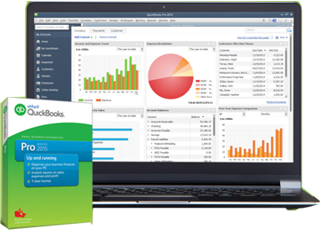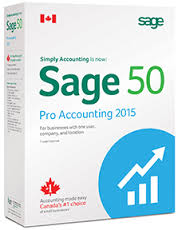 We are able to do day-to-day bookkeeping or period's accounting using any of these programs. Assistance to you just just a phone call or email away.