BENTO'S AUTO & TIRE CENTRE
Location in Toronto!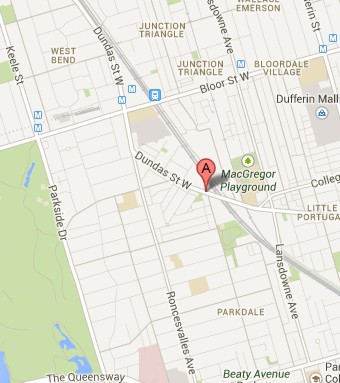 Bento's Auto and Tire Centre is conveniently located in the West End of Toronto. The auto centre is open 24/7 for regular and emergency services.
Please note that parts that might be required for your service can be delivered from our suppliers only during the regular business hours.